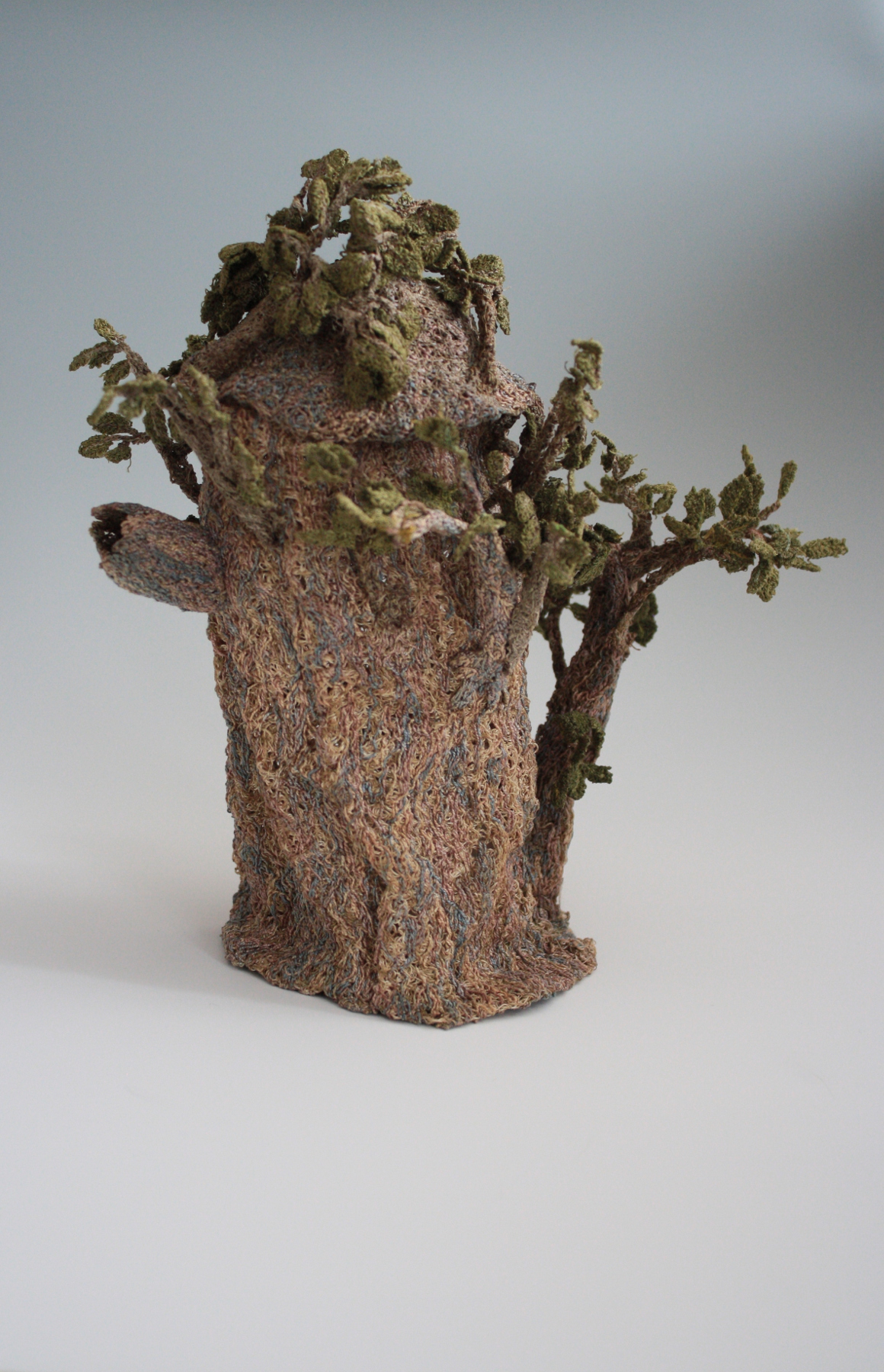 The Guild library contains over 1,300 items (books, periodicals, and videos) on subjects related to textiles.  Members in good standing may check out up to six items at a time, for a one-month loan period.  The loan period may be renewed if no other member has requested the item.  A fine of $1 per month is assessed on overdue items.
The Library is open on guild meeting days from 9:30 a.m. to 10 a.m. and from 12 noon to 1:00 p.m.
A list of the holdings may be examined in the Library.  Books and pamphlets are catalogued in the following categories.
| | |
| --- | --- |
| Art and Design | Looms and Equipment |
| Basketry | Needlework |
| Catalogs and Miscellaneous | Scandinavian |
| Coverlets and Quilting | Spinning and Felting |
| Crafts | Wearables |
| Dyeing | Weaving:  Card and Tablet |
| General | Weaving:  General |
| Knitting and Crocheting | Weaving:  Rugs |
| Knotting and Netting | Weaving:  Tapestry |
| Lace | Weaving:  Tartans |