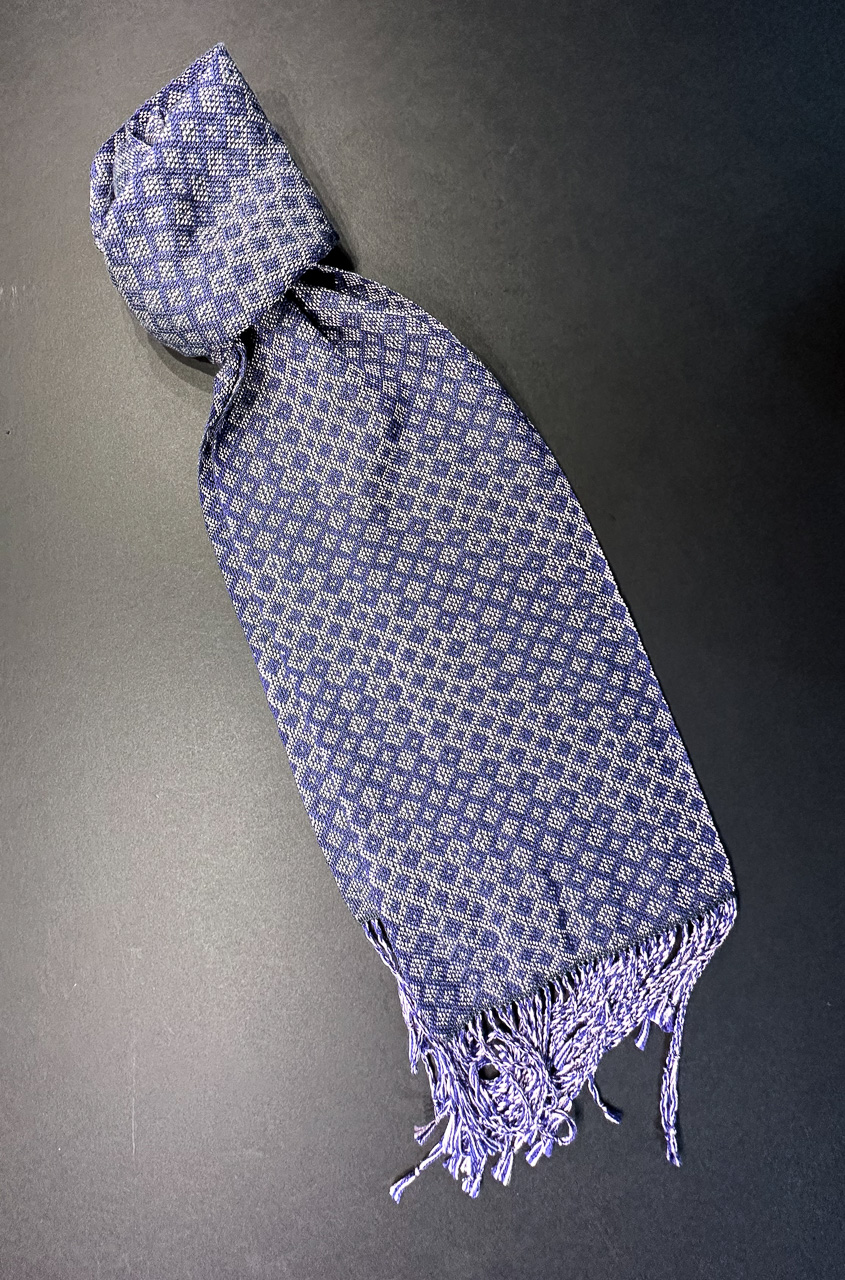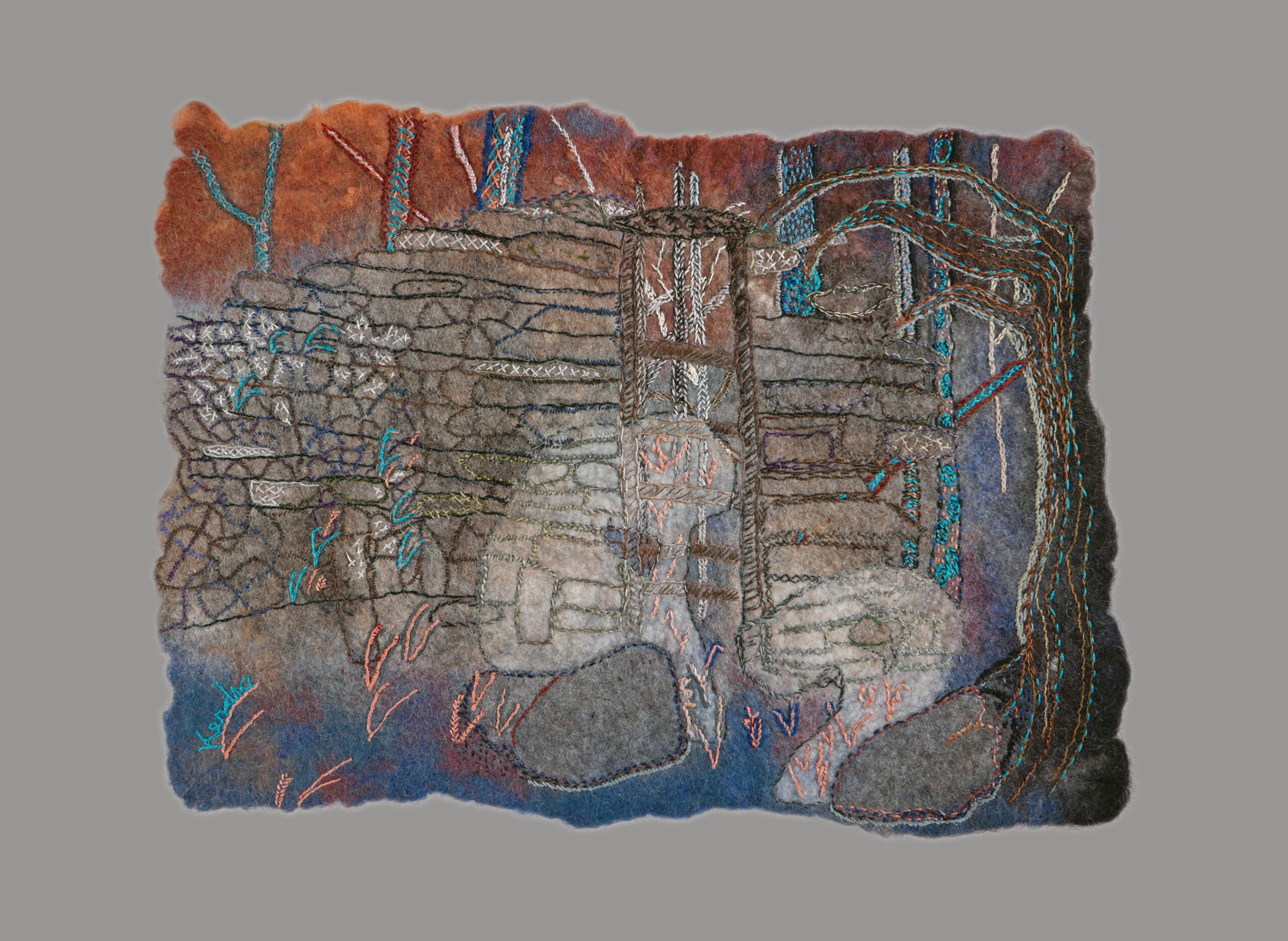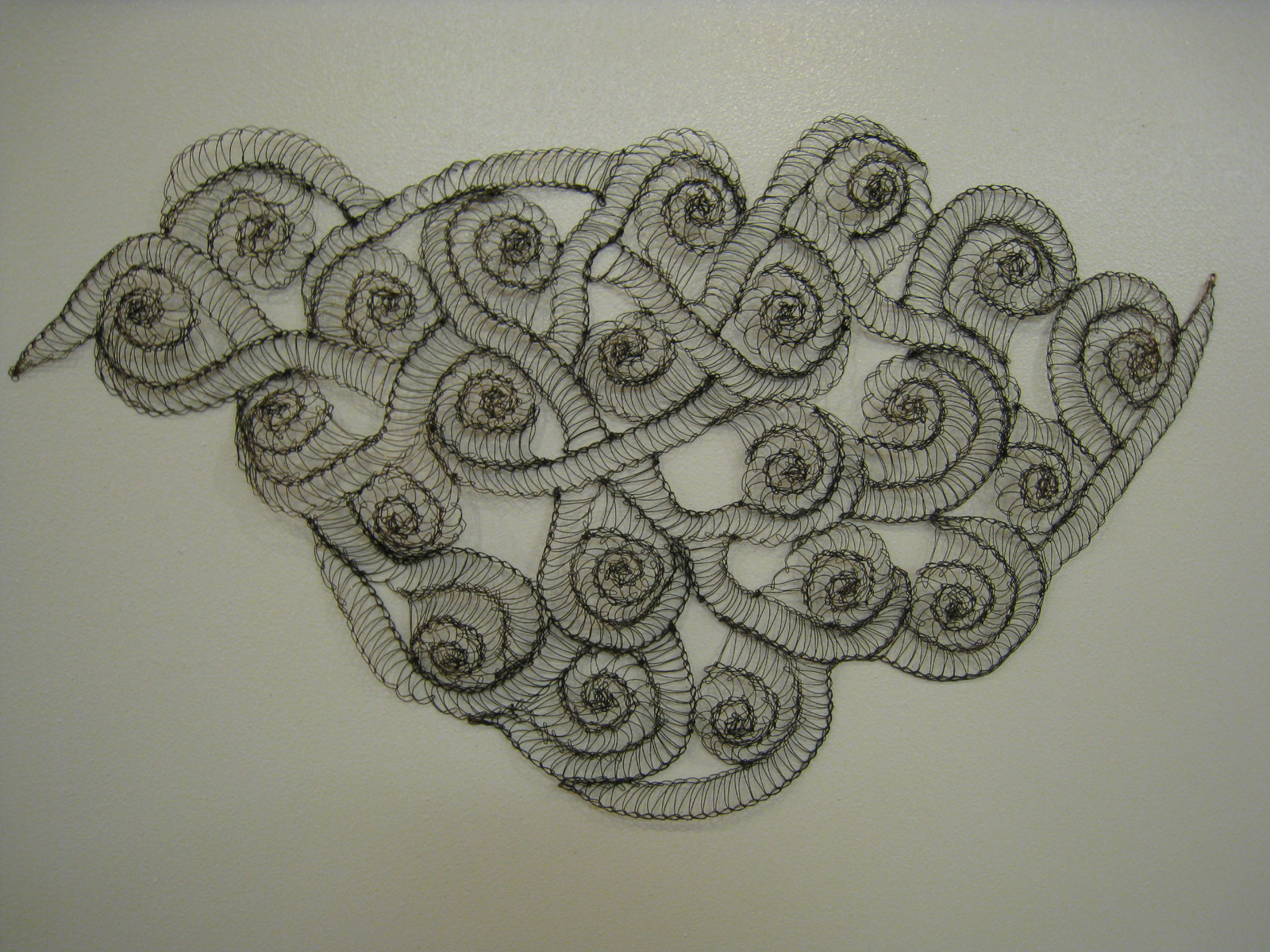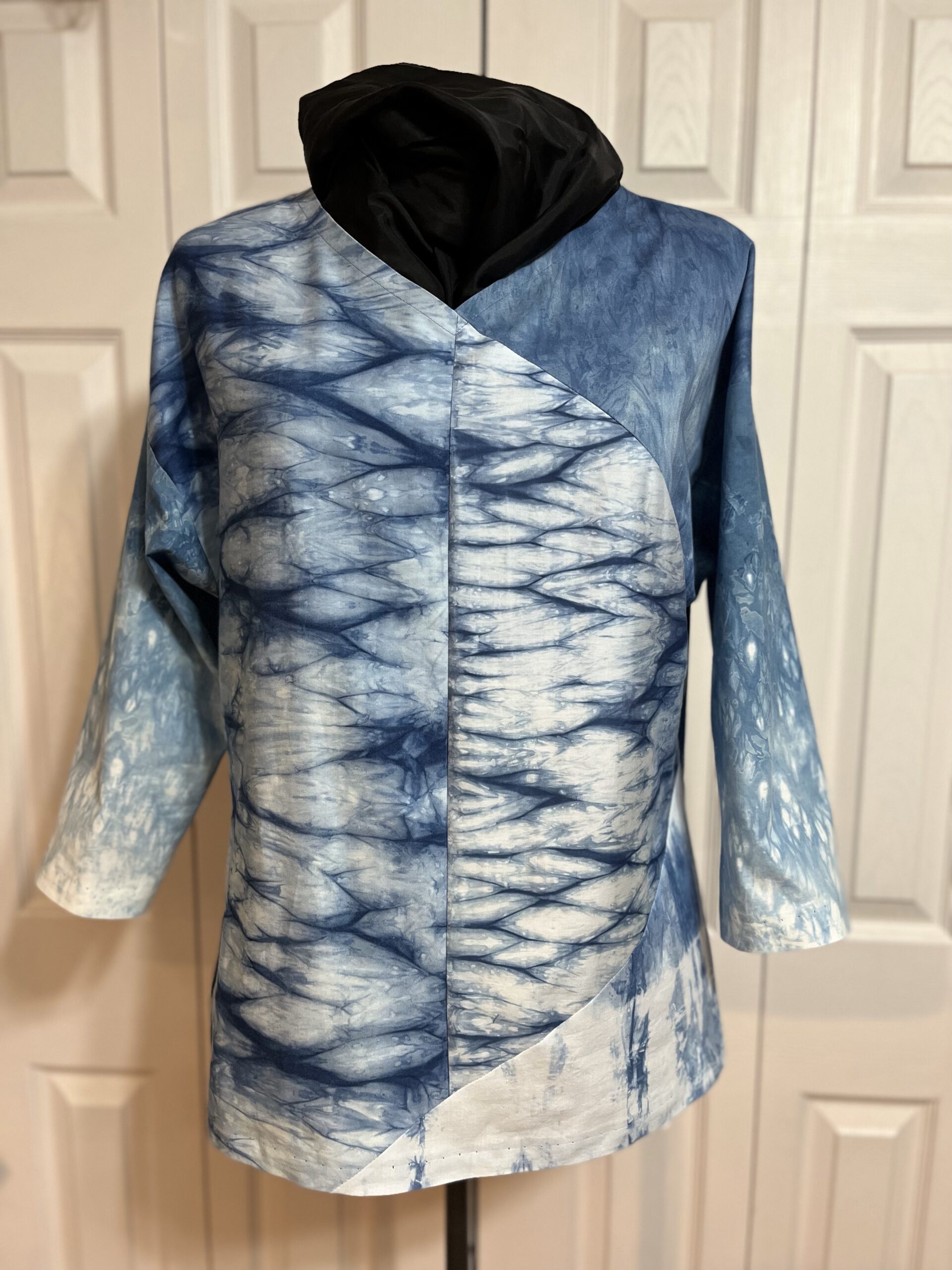 The Potomac Fiber Arts Guild meets at 10:00 AM on the second Saturday of each month from September through June. Most meetings are held at St. James Episcopal Church. There is a brief business meeting followed by a lecture by a distinguished speaker on a fiber art topic. Programs for the current year are described here.
The Guild hosts a series of workshops throughout the year.  The workshops are generally given by the artist who presents the program at the Guild meeting.
Mini-Workshops are held beginning at 1 p.m. at the Guild meeting site (St. James Episcopal Church), following the Guild meeting and social hour.  They are 3 hours long.
Workshops last from 1 to 3 days, 10:00 a.m. to 4:00 p.m. each day, unless otherwise noted.  The locations are given with each workshop description.
Workshop attendance is limited based on space availability and instructor preference.  The workshops are open to all Guild members, with registrations on a first come, first served basis. Registration opens to non-members at least 3 weeks prior to the workshop, if space is available. When the class-size limit is reached, a wait list is established.
For all workshops, advance registration and full tuition payment at the time of registering are required. There may also be an additional materials fee payable to the instructor at the time of the workshop.  A supply list, if appropriate, is available with each workshop description below.
Workshops for the current year are described here.
Cancellation Policy:  Participants who need to cancel prior to the start of the workshop must contact the Registrar first in order to receive the Wait-List (if there is one). Tuition reimbursement must be coordinated between Participant and their Replacement (not the Guild).
For last-minute registrations and cancellations (within 24 hours of the start of the workshop), please contact the registrar through email to the Registrar or by phone using the phone number listed in the Potomac Fiber Arts Guild Yearbook.
For inclement weather:  read our inclement weather policy.
If you have trouble with registering, contact our Registrar