Mini & Extended Workshops
Spring 2021 registration will open as instructors for virtual events are confirmed.
Monthly Guild Meeting, Program and Workshops
Guild meetings are held normally on the second Saturday of the month, September through June. The meeting is held at St. James Episcopal Church, 11815 Seven Locks Road, Potomac, Maryland.   Each meeting includes a program that is conducted by a Guild member or visiting artist, or that is a special Guild event. All meetings are open to anyone.
Enter the front parking area and drive around the right side of the church building to the rear parking lot (follow signs for St. James's Children's School). Use the door at the rear of the church. The meeting room is on the ground floor and is handicapped accessible.
| | |
| --- | --- |
| 9:30 | Library opens |
| 10:00 | Business meeting |
| 10:30 | Program |
| 12:00 | Social hour and library open |
| 1:00 | Mini-workshop |
Meetings and workshops will be presented online for the foreseeable future using video conferencing. Please ensure that your workspace setup and internet connectivity are suitable for video conferencing prior to the start of the workshop for the best workshop experience.
All workshops require advance registration with full tuition payment. There may also be an additional materials fee payable to the instructor at the time of the workshop. A supply list, if appropriate, is provided with each workshop listing.
All workshops through December 2020 will be open for registration on July 25, 2020. To register on-line and receive special member tuition price please LOGIN and return to the workshop page. To mail your registration, please download and print the Potomac Fiber Arts Guild Workshop Registration Form and enclose a check for the full amount of the registration (Adobe Acrobat Reader required).
Participants who need to cancel prior to the start of the workshop must contact the Registrar first in order to receive the Wait-List (if there is one). Tuition reimbursement must be coordinated between Participant and their Replacement (not the Guild). If the workshop is not sold out the student will not be reimbursed.
In the event of a severe weather emergency affecting a PFAG monthly meeting, program or workshop (mini and extended), the Guild will follow the closing guidelines issued by Montgomery County Government for events involving Community Use of Public Facilities (CUPF). (Please note this is not Montgomery County Public Schools)
If severe weather threatens, please visit the CUPF Emergency Closing Information website listed below.
http://montgomerycountymd.gov/cupf/info-cupf/emergency.html
If CUPF facilities are closed and/or events are cancelled or delayed, PFAG events will be cancelled.
If time and circumstances allow, notices may also be posted on our PFAG Facebook Page and/or the PFAG home page as well as emailed via the PFAG private e-mail server.  Note, however, that these notices may be considerably delayed.
As with any endeavor, members should be guided by their own better judgement in deciding whether to venture out in difficult weather.
(within 24 hours of the start of the workshop), please contact the registrar through email to the Registrar or by phone using the phone number listed in the Potomac Fiber Arts Guild Member Directory.
What if a class that I wan to take is filled?
We recommend signing up for preferred classes ASAP, as many classes fill up FAST. Once a class is filled, a wait list will be established. If a space becomes available, the person relinquishing their spot must first contact the registrar to get the contact information for those on the wait list. Payment for the class is handled between the person relinquishing their seat and the wait list member.
What if I need to cancel?  Can I sell my spot?
It is important to contact the registrar if you cannot attend your class! DO NOT SELL YOUR CLASS! If the class has reached 100% enrollment, and there is a waitlist, the registrar will provide you with the waitlist members' contact information. You are responsible for finding your own  replacement and collecting payment.
Do I need to be a Guild member to enroll in a workshop?
If all the spaces in a workshop are not filled, the Guild opens the class to other guilds and the general public. First priority is always given to Guild members.
Do I need to be a Guild member to attend the monthly Guild meetings?
Yes, although we welcome guests who wish to get a feel for the Guild in person.
What is the cost of Guild membership?
Membership runs from July 1 – June 30 and is $40/year. Membership dues are not prorated if you join mid-year.
How many participants does each workshop have?
Workshop attendance is limited based on space availability and instructor preference.
June 2020:  Making Connections with Mixed Media Embroidery
Balancing tradition and innovation, Jodi Colella uses needlework to infuse renewed power to craft practices. Found objects are reworked and repurposed where the psychological is made physical in the way that one form materializes from another.  Influenced by travel, she draws from historical and cultural experiences to create sculptures that capture the remarkably universal human impulse, from prehistory to the present, of rationalizing purpose and place. Jodi's Interactives transform communities into mindful collectives – making connections that foster change.
Jodi Colella's website
February 2020:  Joomchi: The Traditional Art of Korean Handmade Paper
Artist Jiyoung Chung described the history and methods of Joomchi.  Joomchi is a unique traditional Korean way of making textured handmade paper by using water and eager hands.  She has developed an innovative method for utilizing the traditional Korean method of papermaking called joomchi as a contemporary art form.
Jiyoung Chung's website
January 2020:  TREASURE FROM MY NEW STASH!
The program for the PFAG meeting in January 2020 featured what our guild members made with what they bought at the 2018 sale.
December 2019:  Large Scale, Site Specific Liturgical Works Fabricated by Communities
The day after she graduated from Wesley in 1979 with a Master's degree in Theological Studies, Catherine Kapikian "marched into the dean's office" and proposed the establishment of an artist-in-residence at the seminary. J. Phillip Wogaman, then dean, and President Jack Knight responded to her thesis that without the arts, "theological education was truncated," by assigning a modest space under the chapel as a studio. They also appointed her to teach a two-credit course in the visual arts. And it was then, says Catherine, "that I was surprised to realize that I had a ministry in the arts on my hands." More than 20 years later, Catherine was still at Wesley, serving as the director of the Henry Luce III Center for Arts and Religion.  She continues to serve as the Director Emerita of the Center.
Catherine Kapikian's website
November 2019:  New Techniques in Feltmaking
Yekaterina (Katia) Mokeyeva discussed her collection of wearable sculptures incorporating nettles for which she won the Surface Design Association's Tradition in Technique Award in 2017. These works are of particular interest to weavers and felters because the special structural and surface techniques she created in felt are analogous to those in a woven textile.  The SDA Journal article is available on Katia's website.
Yekaterina (Katia) Mokeyeva's website
October 2019:  Knitting What I See
Working with yarn, Melinda Stees seeks to engage both THINKING and SEEING with poster-sized knitted artworks.  Melina's pieces explore many different subjects, including series entitled Handwork, Mannequin, Portrait, and Micro.  Melinda usually uses computer programs to help her pixelate her images and also uses a vintage knitting machine.  To demonstrate her process, she brought "exploded" pieces in various stages of design.
Melinda Stees' website
September 2019:  Working with Fosshape™
Leisa Rich described the application and uses of Fosshape™, the unique proprietary nonwoven fabric that with a heat of 200 degrees Fahrenheit and pressure can be transformed into both 2D and 3D artworks.  Leisa is the author of a forthcoming book on this topic and has taught its application at many craft schools and guilds. She brought samples of her finished work.
Leisa Rich's website
Spring 2021 registration is open for PFAG members 
23 January 2021.
Click the pen above to open registration options
Non PFAG members please contact the registrar
Programs and Workshops
Spring 2021
Discovering Delaware Samplers
January 9, 2021
Cynthia Shank Steinhoff is co-author of Delaware Discoveries:  Girlhood Embroidery 1750-1850.
Bridging the Gap:  Snapshot to Photograph
February 13, 2021
Ronald Beverly is a photographer/digital imagist residing in the DMV (District, Maryland and Virginia) for over 30 years.

Color and Inspiration
March 13, 2021
Daryl Lancaster, a hand-weaver and fiber artist known for her award-winning hand-woven fabrics and garments for more than 50 years.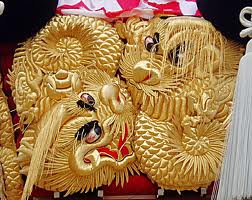 Pageantry of Japanese Textiles
April 10, 2021
John Marshall has been living his dream, his passion, of working with Japanese textiles and designs for the past fifty years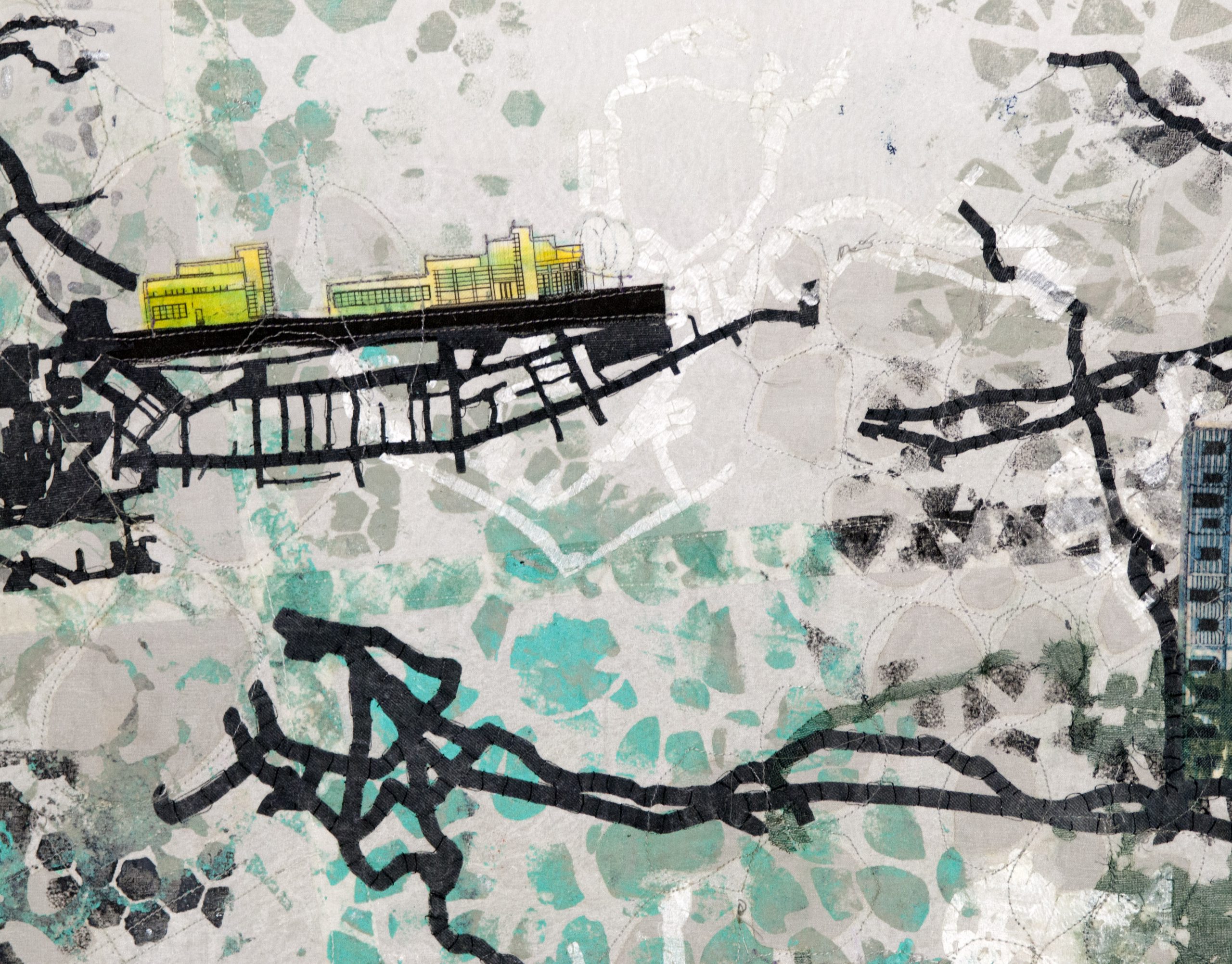 Cutting Edge Explorations
May 8, 2021
Valerie S. Goodwin is an architect and professor who began designing and making quilts in 1998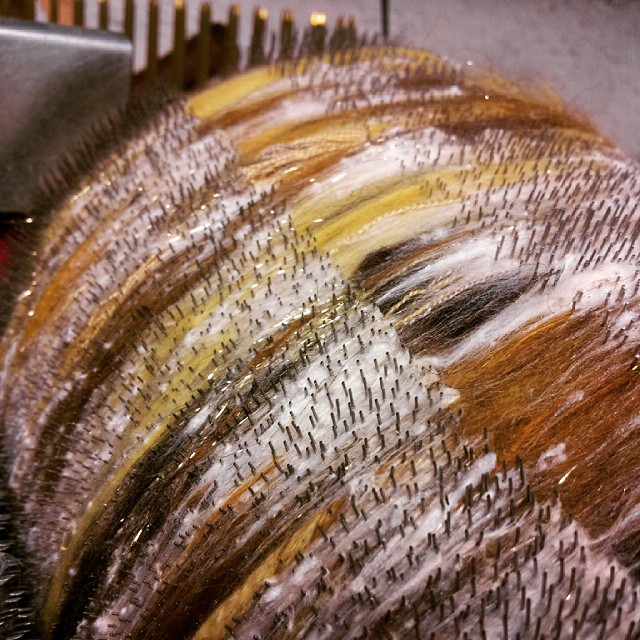 Spinning Through Time
June 12, 2021
Emily Wohlscheid is a fiber and metal artist behind Bricolage Studios.